3Reliable. Soothing. Caring.
Just like your 3AM friend.
We are a skincare brand that offers consumers products for their skin, body, and more. Not only this, but we have curated products based on different skin issues that are suitable for all skin types. Skincare with plant-based ingredients, where science meets nature.
To bridge the gap between quality skincare and affordability, the conception and ideation of 3AM took place. It was launched in October 2021 with a vision and a mission to transform the skincare industry. With the objective to transform the complex skincare industry and simplify the math behind healthy and glowing skin, our products are focused on decluttering the skincare routine for the consumer.
Today we are working on our vision to simplify skincare for everyone by removing the intimidation and reintroducing fun into everyday skincare products.
This is why we returned to the basics to demystify the myths around skincare. Easy on the pocket, skin, and mind 0% side-effects, 0% hassle and 100% easy making them the perfect choice for beginners!
Explore our Products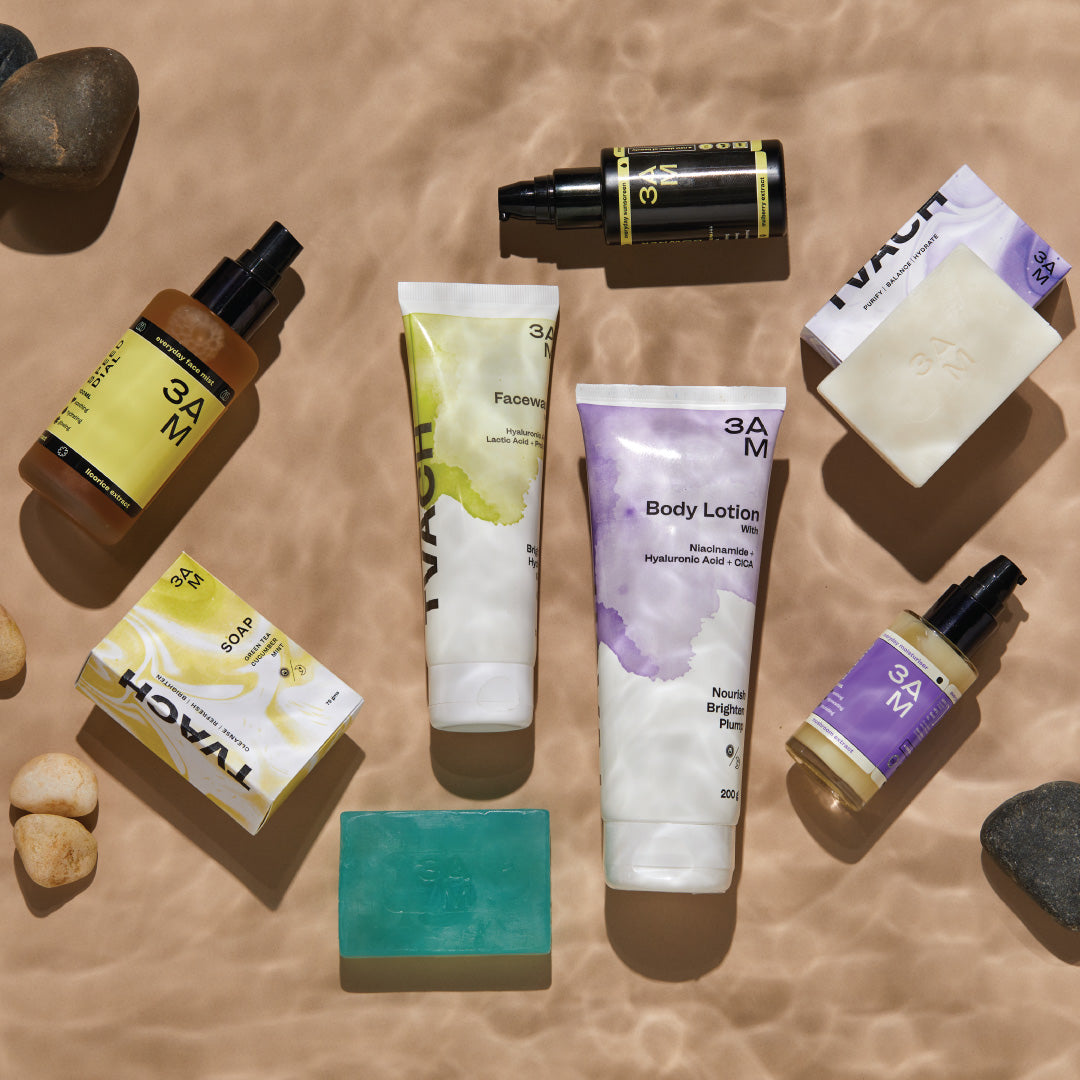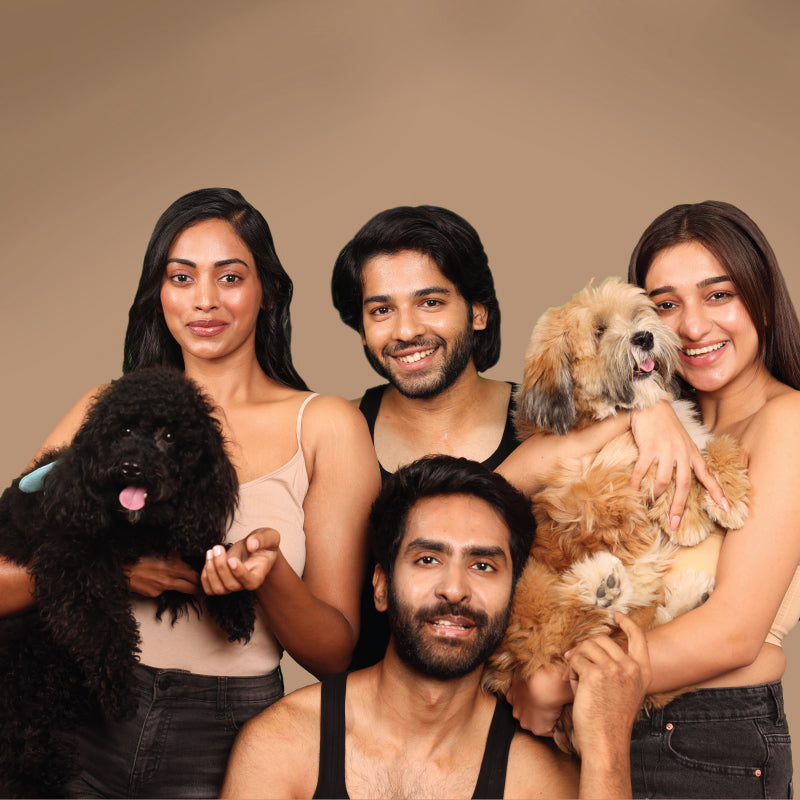 Our Mission
3AM Sustainability
3AM focuses on making products that are sustainably formulated with science-backed formulas by keeping the health of our bodies and Mother Nature in mind.The naturally derived ingredients in our products are ethically/locally sourced from certified suppliers who share the same responsibility of positively impacting the environment. 3AM products are free from proven toxic ingredients & totally vegan. No Animals were harmed while formulating and testing the products; however, the only guinea pigs we used are our friends, family and dermatologists to test our prototype. We keep your skin at our utmost priority & make sure our products are effective & clean.
Explore our products